World Class Online Aviation Theory Courses
For New Zealand PPL, CPL and ATPL Pilots
Subscribe Now
---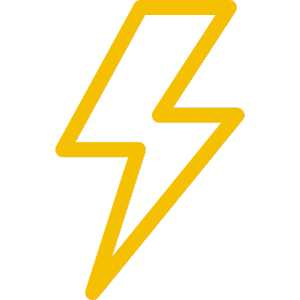 Instant Course Access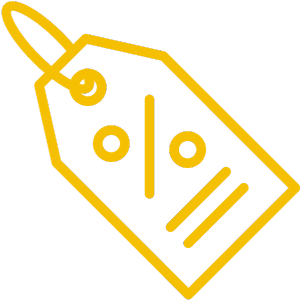 20% Off 1st Month | Use Code: PLT20%OFF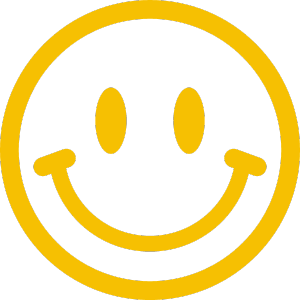 Awesome Customer Service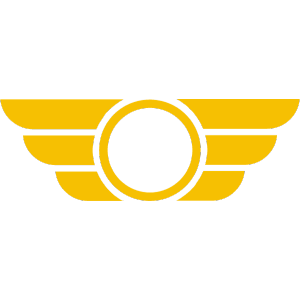 Trusted by 1000+ Pilots
---

Testimonials
Subscription is very cost effective 
"The subscription plan was a very cost effective way of studying for all the subjects, without requiring a huge upfront financial commitment. I would not hesitate to recommend to any of my colleagues."
83% in the external exam
"I got 83% this morning in the external exam. I am very impressed with the ATPL Meteorology course. I think your course explains everything really well."
Passed all ATPL's first time
"I passed all the ATPL subjects first time using you guys! I loved the interface and how easy it was to track my study progress, especially on overnights - where I just needed to take my laptop and book and have everything there!"
I got 96% in ATPL Navigation
"After my panicked email last week and nearly cancelling my exam, I sat it this morning... and got 96%! Feeling pretty stoked and relieved I'll NEVER have to sit a Navigation exam ever again! Thank you so much for your help."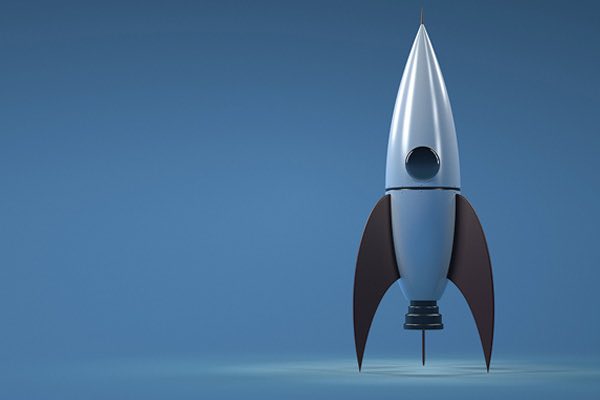 All Access Platinum Subscription
Looking for a comprehensive study solution for your aviation career? Our All Access Platinum Subscription has got YOU covered!

With unlimited access to all courses, seamless study across license levels, and the flexibility to study multiple courses simultaneously, it's the most cost-effective way to ace your aviation exams.
Get 20% off your first month's subscription. Use PLT20%OFF
Subscribe Now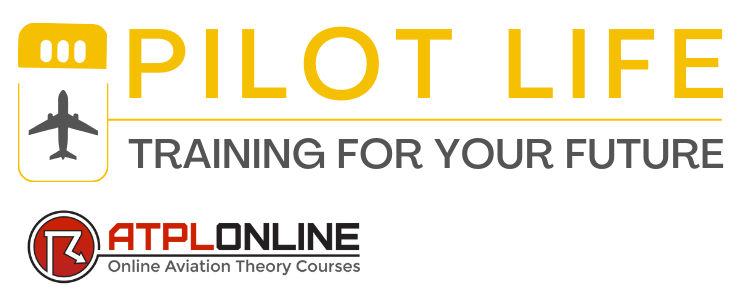 New name, same great courses: ATPLOnline is now Pilot Life Training! 
Our name has changed and so has our domain name. It's the same trusted team, world-class courses, and fantastic customer service, now serving both New Zealand and Australia.
Our new domain is www.PilotLifeTraining.com 
Have a great week, Rachel.
Read more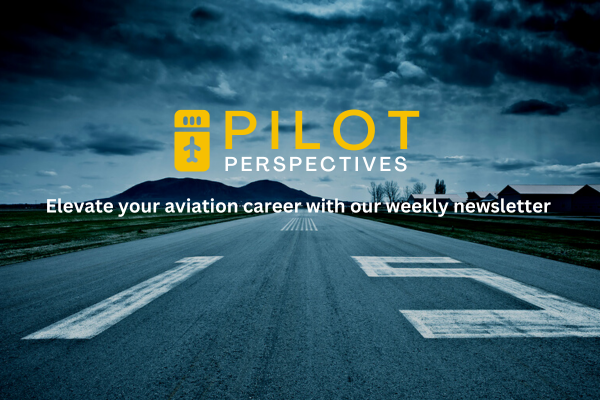 Sign Up For Our Weekly Newsletter
Stay updated with Pilot Perspectives! Subscribe to our weekly newsletter for the latest aviation insights and tips delivered directly to your inbox.
Dive into a wealth of knowledge at Pilot Perspectives, covering everything from industry insights to personal well-being, all from seasoned pilots.
Click me
Study anywhere, anytime.
With 24 hour, 365 days a year course access - you can study anywhere, anytime - including up at FL370!
We are pilots too.
Our courses are designed and delivered by experienced, qualified educators and airline pilots.
Worldclass aviation courses
Enjoy the very best comprehensive yet content targeted online aviation theory courses.
22+
Countries where students are based
1000+
Student, Commercial and Airline Pilots