Pilot Life Training by RocketWorks PTY Ltd
Pilot Life Training
Australia & New Zealand
Introduction
Pilot Life Training, our cornerstone project by RocketWorks PTY Ltd in Australia, builds upon our legacy of ATPLOnline.co.nz in New Zealand, established by Escape Velocity Ltd. Our organisation brings together a diverse and experienced group of airline pilots, educators, illustrators, and editors from across the globe. Our core objective is to deliver world class online aviation education, ensuring accessibility for pilots in New Zealand, Australia, and beyond.
International Pilot Training Hub
Pilot Life Training (www.pilotlifetraining.com) has been the chosen online educational destination for thousands of pilots who have enrolled with us from over 22 countries. We are committed to delivering industry-leading online aviation courses through our educational platform, equipping a global community of pilots with the very best in comprehensive, yet content-targeted course material. 
Educational Offerings
Pilot Life Training provides a comprehensive array of online aviation theory courses, catering to various stages of a pilot's career:
Private Pilot Licence (PPL)
Commercial Pilot Licence (CPL)
Specialised Pilot Ratings
Airline Transport Pilot Licence (ATPL) 
Vision and Mission
Our vision is to establish Pilot Life Training as a benchmark in online aviation training across Australasia. We're committed to improving the quality of aviation education, making it accessible and relevant to pilots irrespective of their geographical location. Our mission is centred around fostering a cadre of well-trained, informed, and safety-conscious pilots. 
Resource Accessibility
We offer round-the-clock access to our extensive online resources, designed to be comprehensive and adaptable to the varying requirements of the global pilot community. 
Professional Development
 Pilot Life Training is an ideal platform for aspiring pilots and those seeking to advance in their careers. In line with the dynamic nature of the aviation industry, we continuously update and expand our educational content to stay at the forefront of online aviation training.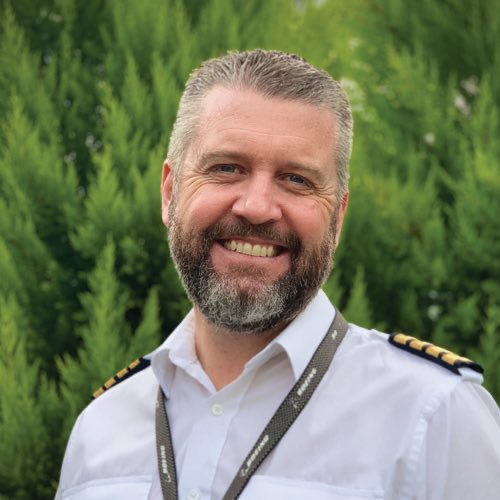 Captain Mark Goston
Founder Pilot Life Training | Captain B737 |  Managing Director Rocket Works Pty Ltd.
The team is lead by Mark Goston, a aviation professional with more than 25 years of experience in educational content creation and implementation. Mark began his flying career in his late twenties, achieving his Commercial Pilot Licence (CPL) and Instructor ratings in New Zealand.
His career includes serving as Deputy Manager of Flight Operations at a major New Zealand aviation company.
Currently, Mark is a B737 Captain, operating in Brisbane, Australia. 
Connect with Mark on Linkedin.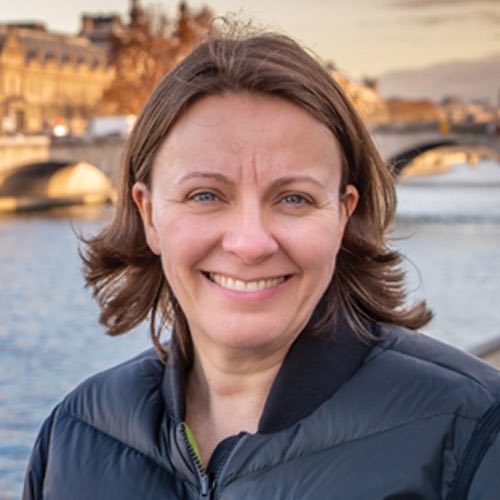 Rachel Goston

General Manager, Rocket Works Pty Ltd.
Rachel has over 26 years' experience in working in a variety of regulatory environments, managing and leading multidisciplinary teams. She has extensive experience with operational service delivery, design and implementation and project management of change initiatives. She is currently the General Manager for Rocket Works Pty Ltd.
Rachel has previously held a variety of roles within tax administration and social policy environments with an extensive range of accomplished skills across the strategic, design and operational levels.
Don't merely dream of flying—make it happen. Register for our online courses and set your sights sky-high. 
✈️ Start your journey today with PilotLifeTraining.com
For any further queries, please contact us.