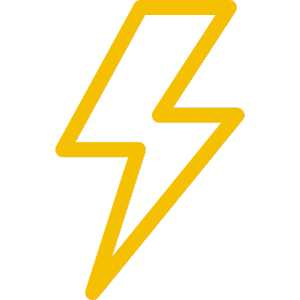 Instant Course Access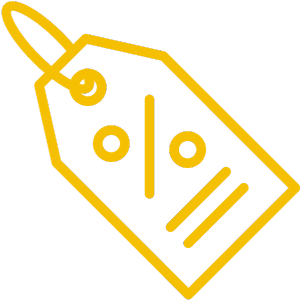 20% Off 1st Month | Use Code: PLT20%OFF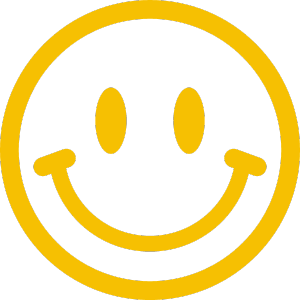 Awesome Customer Service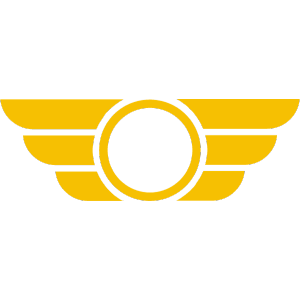 Trusted by 1000+ Pilots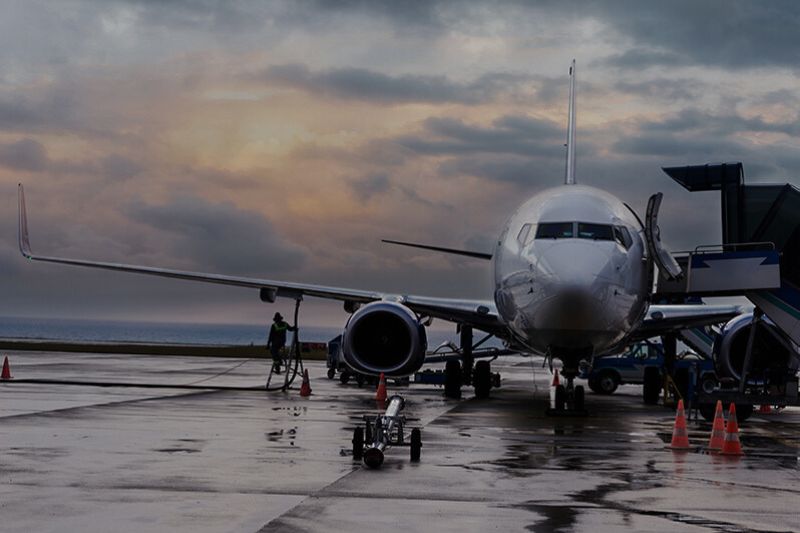 ATPL Courses
Welcome to New Zealand's Leading Online Aviation Hub.
Designed with YOU in mind! 
Subscribe now for a single low monthly fee and gain access to all our PPL, CPL, Pilot Ratings, and ATPL courses!

is now www.PilotLifeTraining.com Same team, same great courses. Read more
Our New Zealand ATPL Courses
ATPL Air Law (A), ATPL Air Law (H)
ATPL Meteorology (A+H)
ATPL Human Factors (A+H)
ATPL Navigation (A+H)
ATPL Flight Planning (A)
ATPL Instruments and Navigation Aids (A)
ATPL Advanced Aerodynamics, Performance, and Systems Knowledge (A)
Get 20% off your first month's sub -  ATPL20%OFF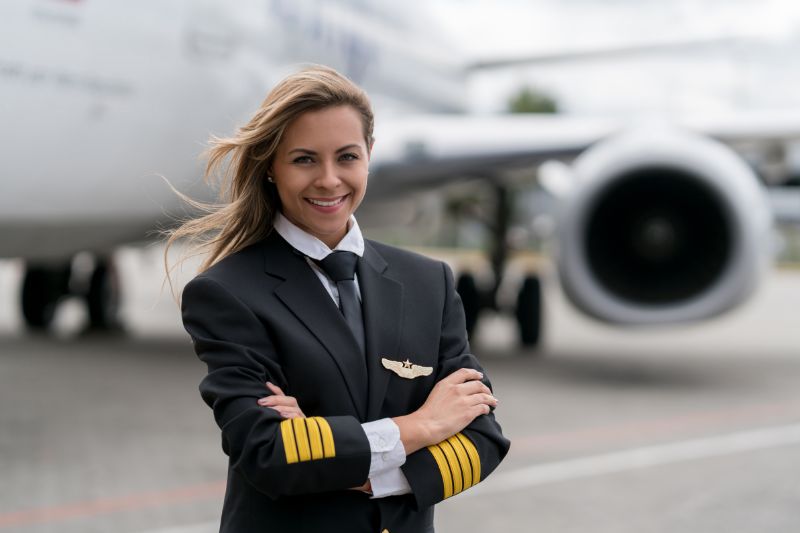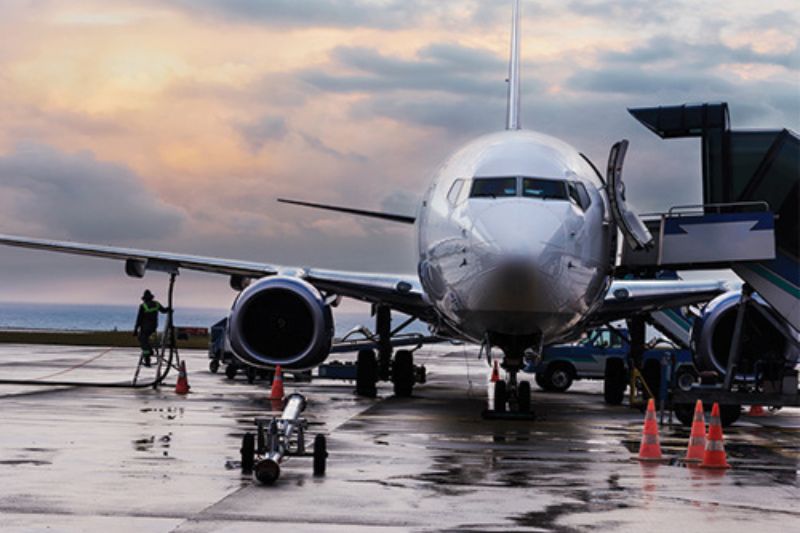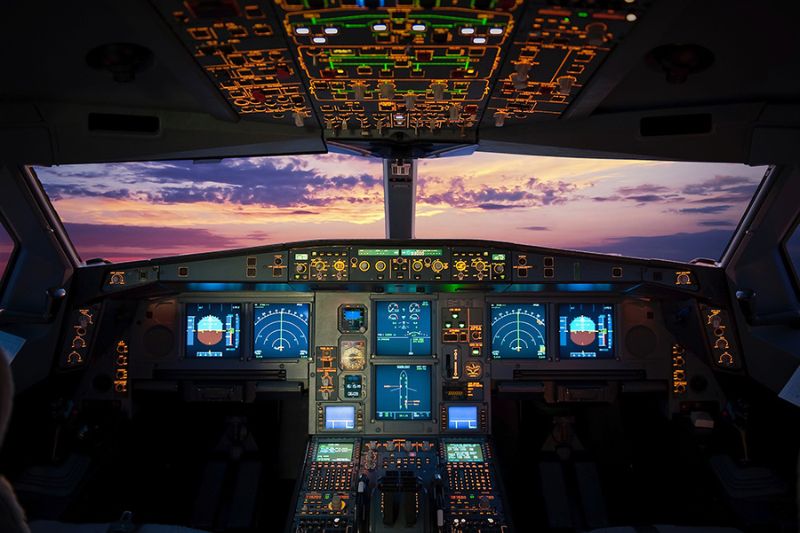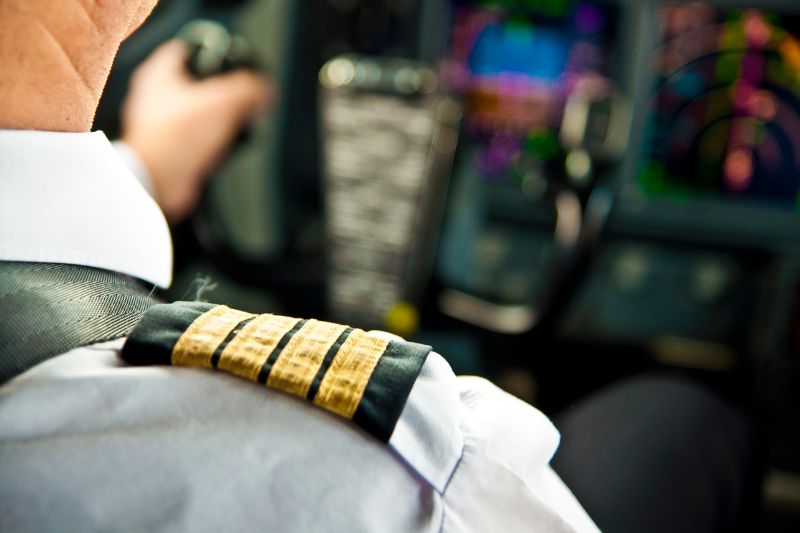 Testimonials
High quality courses
"I was over the moon with the result, that was the last exam for me, so I'm all done with the study for now. Thank you for the high-quality courses. I can't recommend them enough!"
7 courses in seven months
" Thanks for all your help!  I completed all 7 exams in 7 months with an 85% average, whilst working full time. Absolutely stoked!"
ATPL Navigation was easy
"So stoked! Unbelievable - never thought I'd say "ATPL Navigation was the easiest ATPL", but it truly was thanks to the online course."
Recommending to my friends
"A big thanks to everyone on your team. With this exam, all my ATPLs are done. Your courses have been exceptional! I'll definitely recommend your site to any of my friends."
Don't merely dream of flying—make it happen. Register for our online ATPL courses and set your sights sky-high. 
✈️ Continue your journey today with PilotLifeTraining.com
For any further queries, please contact us.