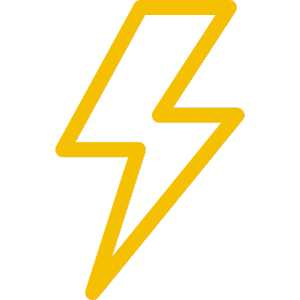 Instant Course Access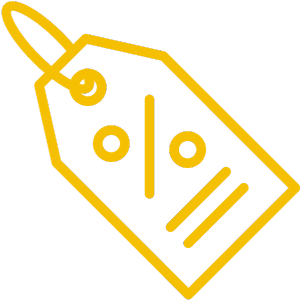 20% Off 1st Month | Use Code: PLT20%OFF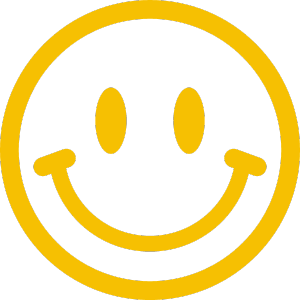 Awesome Customer Service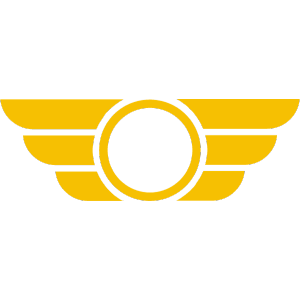 Trusted by 1000+ Pilots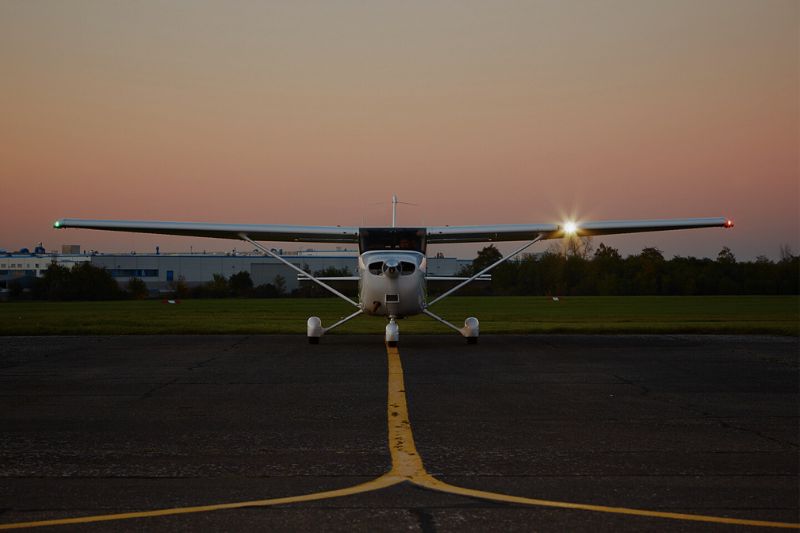 PPL Courses
Welcome to New Zealand's Leading Online Aviation Hub.
Designed with YOU in mind! 
Subscribe now for a single low monthly fee and gain access to all our PPL, CPL, Pilot Ratings, and ATPL courses!

is now www.PilotLifeTraining.com Same team, same great courses. Read more
Our New Zealand PPL Courses
PPL Air Law (A+H)
PPL Meteorology (A+H)
PPL Human Factors (A+H)
PPL Flight Radiotelephony (FRTO)
More PPL courses coming soon
Get 20% off your first month's sub -  PPL20%OFF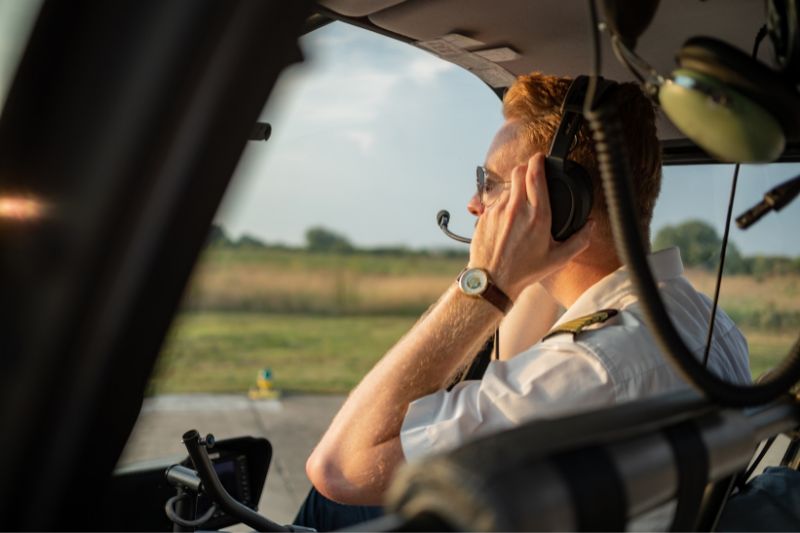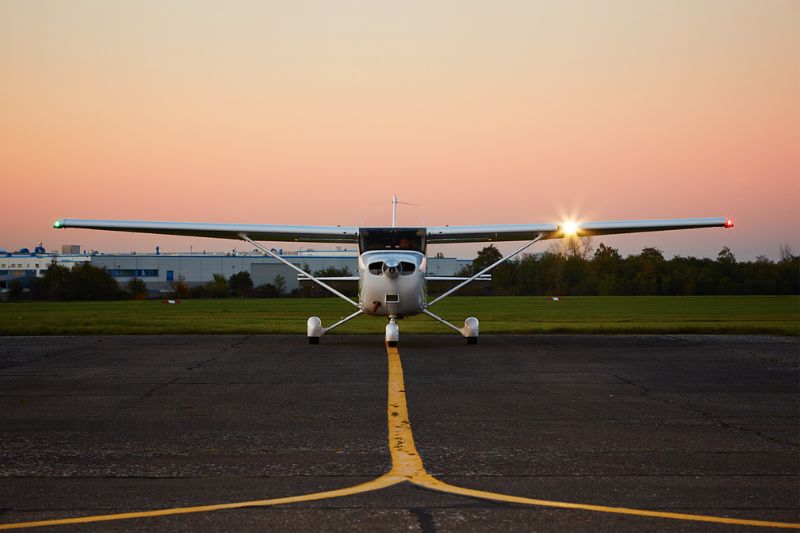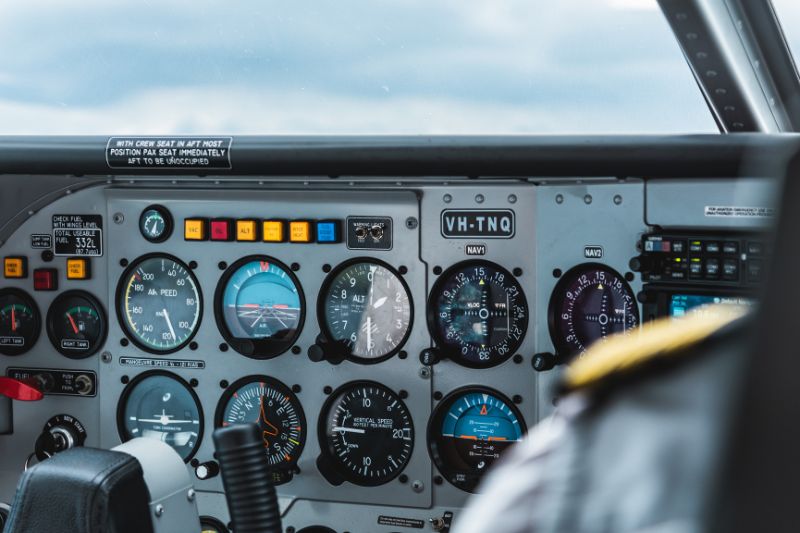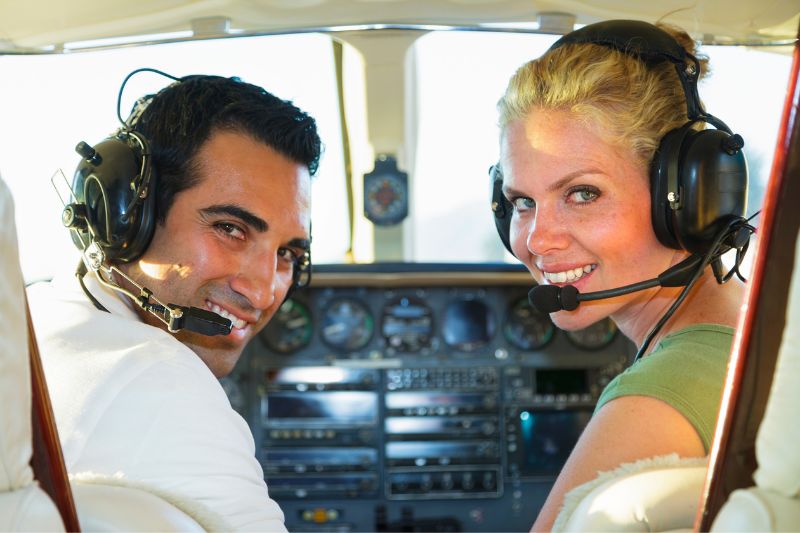 FREE course -  'Is Becoming a Pilot Right for You?'
Not sure if the pilot's seat is for you? No worries. Sign up today for our FREE course 'Is Becoming a Pilot Right for You?' 
You can read more here, or get started now.
Testimonials
Helpful and Detailed Content
"The content and practice quizzes are really helpful and detailed, so thank you very much! I'm finding it much easier to learn this way compared to reading a book!"
An Excellent tool
"Just wanted to say thanks for the online courses, they have been an excellent tool."
Passed with 94%
"I got 94% in the exam so I'm very happy with the way your study guide prepared me!"
Very cost effective
"The subscription system was a very cost effective way of studying for all the subjects when I wanted to, without requiring a huge upfront financial commitment."
Don't merely dream of flying—make it happen. Register for our online PPL courses and set your sights sky-high. 
✈️ Start your journey today with PilotLifeTraining.com
For any further queries, please contact us.